1950s History Quiz
Question 1 of 10
Which of these is an art movement that came into popularity in the 1950s?
Question 2 of 10
Who plays Rameses in The Ten Commandments?
Question 3 of 10
Grace Kelly, who married Prince Rainier of Monaco in 1956, was from which country?
Question 4 of 10
Who stars with Frank Sinatra and Grace Kelly in High Society?
Question 5 of 10
Cinerama Holiday was filmed using a special technique and shown on which shape of screen?
Question 6 of 10
Who starred opposite James Dean in Rebel Without A Cause?
Question 7 of 10
Bridge on the River Kwai is set during which conflict?
Question 8 of 10
Demetrius and the Gladiators is set in which ancient city?
Question 9 of 10
Who played the female lead in From Here to Eternity?
Question 10 of 10
What nationality of man was flying with Pandora in 1951?

1970 Song Quiz
Can you guess these 10 songs from the hit lists of 1970?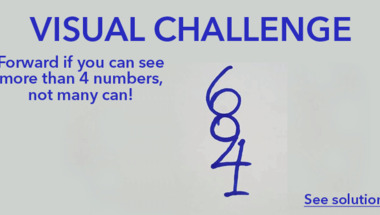 Mixed Knowledge Quiz
10 questions to test your knowledge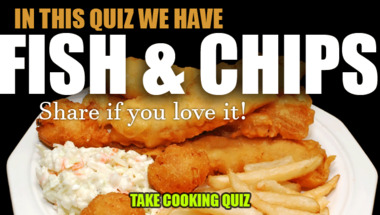 History Quiz
10 trivia questions for everyone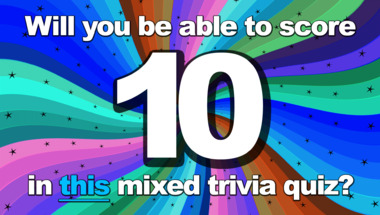 1965 Song Quiz
10 songs to guess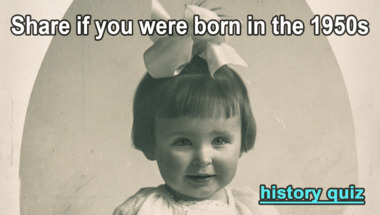 1960s Song Lyrics Quiz
10 songs to guess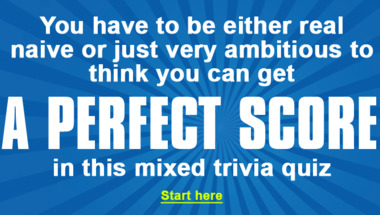 1971 Song Quiz
10 songs to guess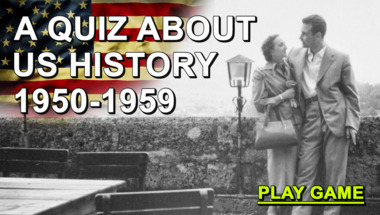 10 questions in mixed trivia c
Only smart people stand a chance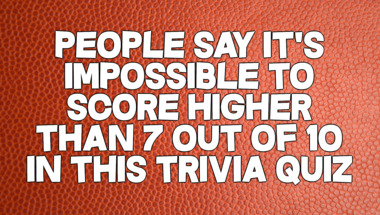 1950s Song Lyrics Quiz
Which word did we remove from these songs?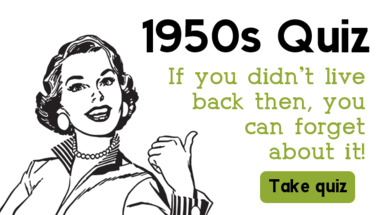 General Trivia Quiz
Let's see how smart you really are!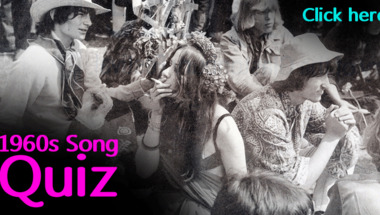 Quiz about difficult words
Do you know the meaning of them?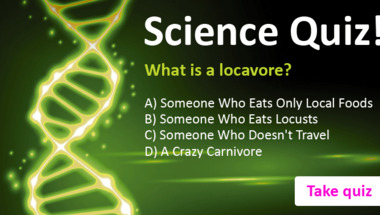 10 General Knowledge Questions
How Smart Do You Feel Today?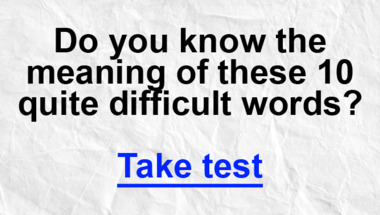 Beatles Song Quiz
Can you tell us the first word in these 10 songs?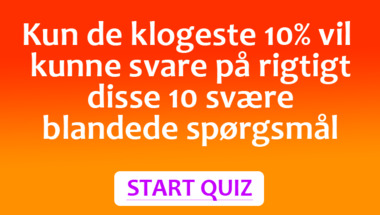 1960s Hits Lyrics Quiz
10 Songs. Can you guess them all?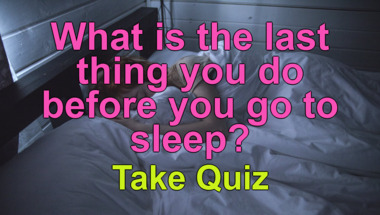 IQ Trivia Challenge
How many of them will you answer correctly?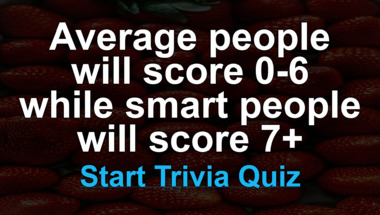 We challenge the whole damn In
Can you get 7 or more correct answers in this one?