Mixed Knowledge Quiz
Question 1 of 10
The Statue of Liberty is a national monument built on which island?
Question 2 of 10
What would you call something that is between celestial objects?
Question 3 of 10
What is the full name for CFCs?
Question 4 of 10
Name the movie - Richard Dreyfuss and Emilio Estevez play a couple of Seattle cops keeping an eye on a woman with ties to an escaped convict.
Question 5 of 10
What temperature (celsius) does water boil at when at sea level?
Question 6 of 10
In what city can you visit the Victoria and Albert Museum?
Question 7 of 10
What shape is a baguette?
Question 8 of 10
Which Airport is the busiest in Europe?
Question 9 of 10
In punctuation the Americans call it a 'period', what do we call it?
Question 10 of 10
Who is considered to be Latin America's liberator?

1970 Song Quiz
Can you guess these 10 songs from the hit lists of 1970?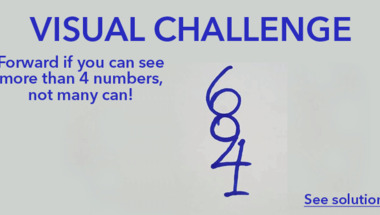 Mixed Knowledge Quiz
10 questions to test your knowledge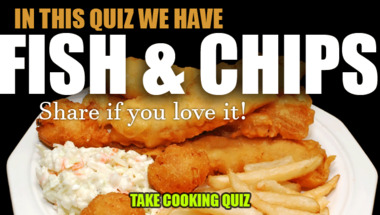 1965 Song Quiz
10 songs to guess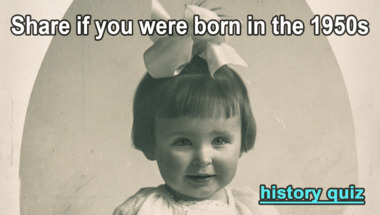 History Quiz
10 trivia questions for everyone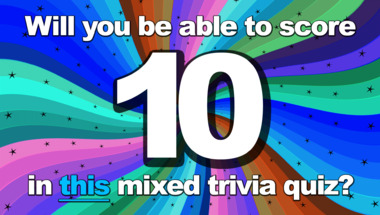 1960s Song Lyrics Quiz
10 songs to guess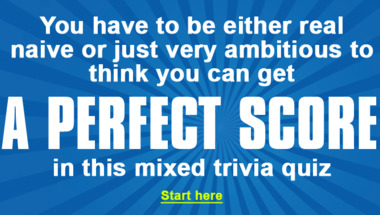 1971 Song Quiz
10 songs to guess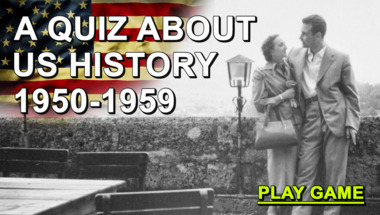 10 questions in mixed trivia c
Only smart people stand a chance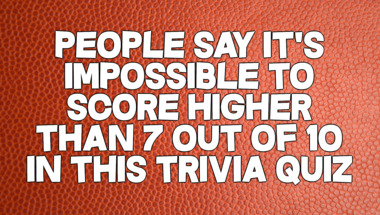 General Trivia Quiz
Let's see how smart you really are!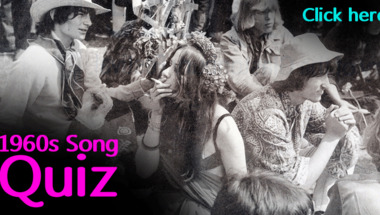 Quiz about difficult words
Do you know the meaning of them?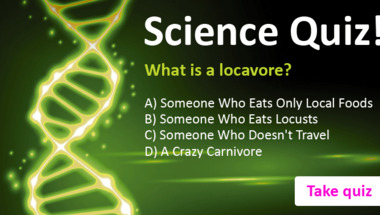 10 General Knowledge Questions
How Smart Do You Feel Today?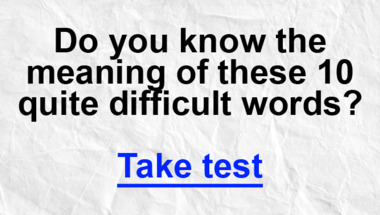 1960s Hits Lyrics Quiz
10 Songs. Can you guess them all?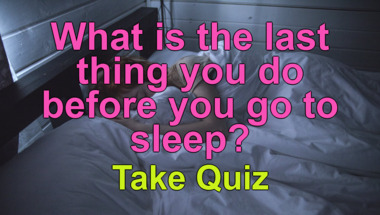 IQ Trivia Challenge
How many of them will you answer correctly?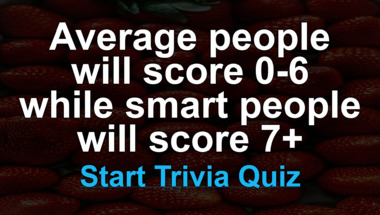 We challenge the whole damn In
Can you get 7 or more correct answers in this one?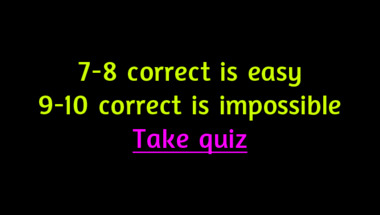 Beatles Song Quiz
Can you tell us the first word in these 10 songs?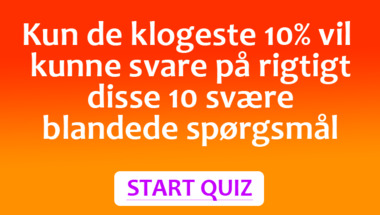 10 Trivia Questions
How smart are you really?