You won't even get half of these trivia questions right
Question 1 of 10
What is the name of the mountain range in the North of Italy?
Question 2 of 10
What does extraction of a plant's volatile liquid materials yield?
Question 3 of 10
What spacecraft took men to the moon?
Question 4 of 10
In "Jumanji", what kind of magical device is Jumanji?
Question 5 of 10
Which of these countries is closest to Norway?
Question 6 of 10
A collection of retro prints featured which animals playing cards?
Question 7 of 10
Which of the following foods is the best source of calcium?
Question 8 of 10
An issue of "W" featured a 20-page spread of Kate Moss in the guise of what?
Question 9 of 10
What is the name of the heroine in Jane Austen's popular novel "Pride and Prejudice"?
Question 10 of 10
In 2002, what company acquired PayPal?

1970 Song Quiz
Can you guess these 10 songs from the hit lists of 1970?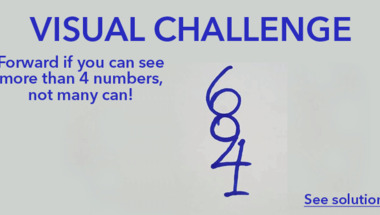 Mixed Knowledge Quiz
10 questions to test your knowledge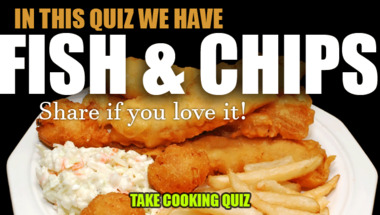 1965 Song Quiz
10 songs to guess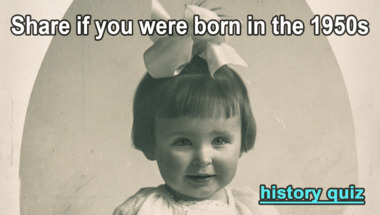 History Quiz
10 trivia questions for everyone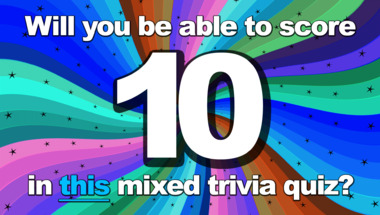 1960s Song Lyrics Quiz
10 songs to guess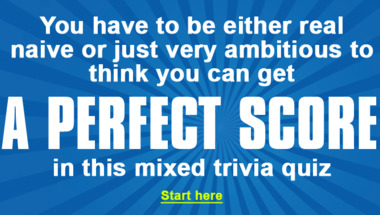 1971 Song Quiz
10 songs to guess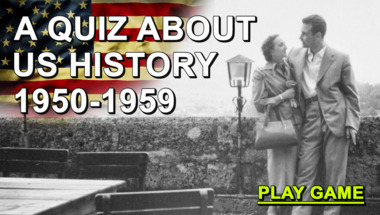 10 questions in mixed trivia c
Only smart people stand a chance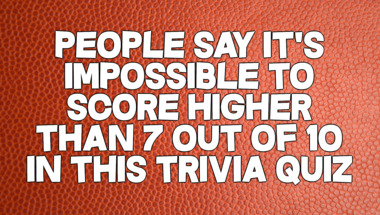 General Trivia Quiz
Let's see how smart you really are!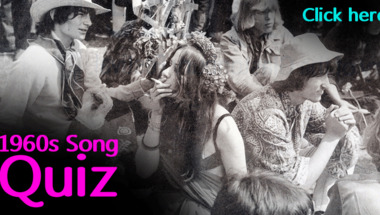 10 General Knowledge Questions
How Smart Do You Feel Today?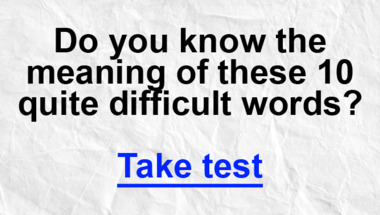 Quiz about difficult words
Do you know the meaning of them?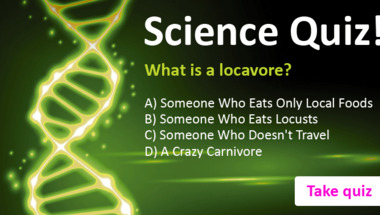 1960s Hits Lyrics Quiz
10 Songs. Can you guess them all?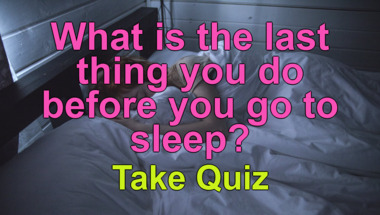 We challenge the whole damn In
Can you get 7 or more correct answers in this one?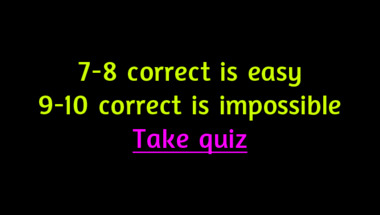 IQ Trivia Challenge
How many of them will you answer correctly?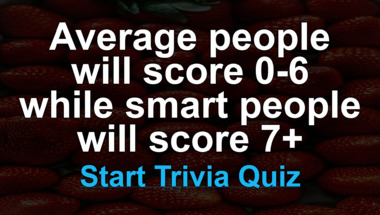 10 Trivia Questions
How smart are you really?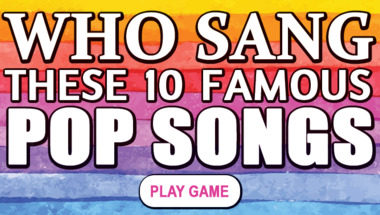 Beatles Song Quiz
Can you tell us the first word in these 10 songs?