History Quiz
Question 1 of 10
In 2013, Russia arrested a group of protestors from which environmentalist group?
Question 2 of 10
What was the first city in history to be devastated by a nuclear bomb?
Question 3 of 10
What decade was Roaring?
Question 4 of 10
In what War was the 1805 'Battle of Trafalgar' fought?
Question 5 of 10
Enrique Pena Nieto became President of which country in 2012?
Question 6 of 10
Who originally built the Berlin Wall?
Question 7 of 10
In which country did Mao Zedong rule?
Question 8 of 10
Who was Helen Keller?
Question 9 of 10
Who was President of the United States during the Civil War?
Question 10 of 10
In the 20th century, which figure founded and led the PLO?

Only the smartest people will
10 hard number puzzles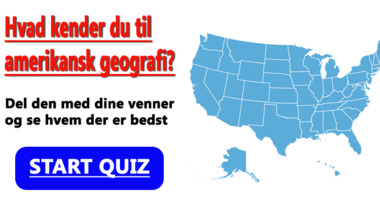 Tricky Math Test That Will Foo
The Real Question Is, Will It Fool You?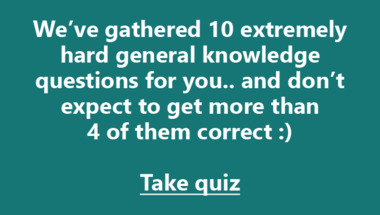 10 hard questions about scienc
Are you a genius?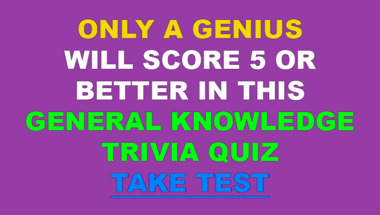 Quiz : Help us complete these
10 songs to guess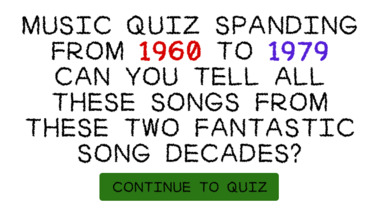 Can you guess what's in these
You can only reveal 40 boxes in total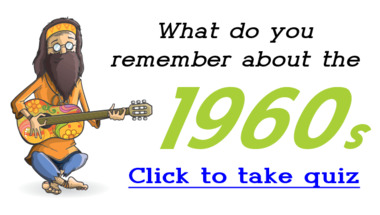 Fortnite test for experts
What do you know about Fortnite?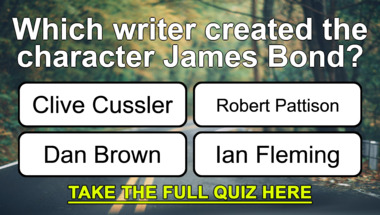 Math Quiz
Experts Only Please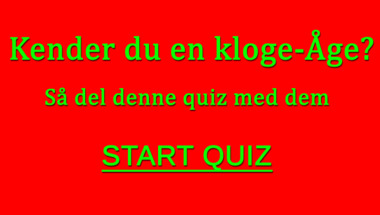 10 questions about world histo
Can you even get 5 correct?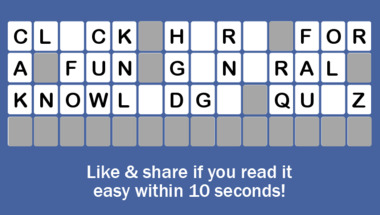 General Knowledge For Trivia L
How many correct will you get?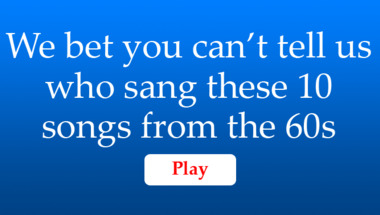 Which box follows the pattern?
5 challenges for you to solve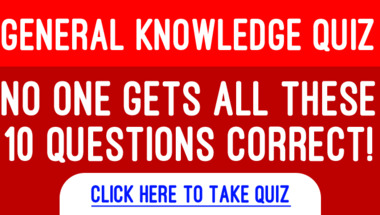 Trivia Quiz About 1967
What do you remember?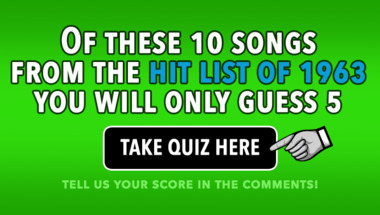 What number comes next?
Can you find the following number in these 5 sequences?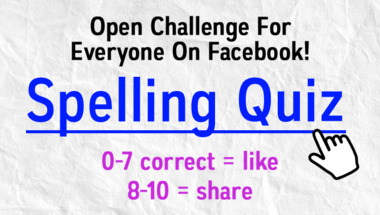 What number comes next?
90% struggles with challenges like this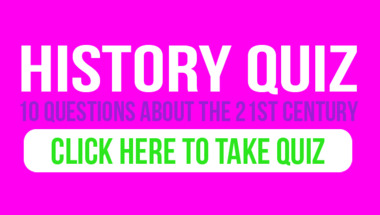 Tricky Math Test That Will Foo
Will You Get All 5 Equations Right?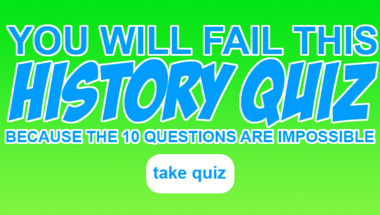 Only a genius will get 10 corr
How many correct will you get?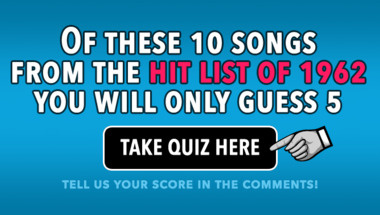 Did you enjoy this quiz?