US history Quiz 1950-1959
Question 1 of 10
Hugh Hefner published the first issue of which magazine in December 1953?
Question 2 of 10
Which famous singer died in a plane crash near Clear Lake, Iowa in February 1959?
Question 3 of 10
Which became the 50th and last US state in August 1959?
Question 4 of 10
In June 1950, the Mauna Loa volcano in which state started erupting?
Question 5 of 10
In 1952, nuclear tests were conducted in the deserts of which state?
Question 6 of 10
In 1954, which Senator led the hearings into Communist sympathisers?
Question 7 of 10
Which movie star married Jo DiMaggio on January 14, 1954?
Question 8 of 10
What was the first name of Ms Parks, who refused to give up her bus seat in December 1955?
Question 9 of 10
Which became the 49th US state in January 1959?
Question 10 of 10
President Truman nationalized which industry in an attempt to prevent an April 1952 strike?

10 questions about world histo
Can you even get 5 correct?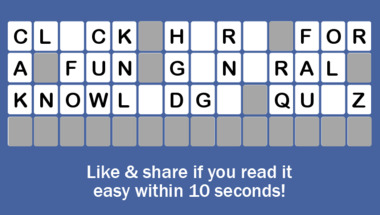 10 hard questions about scienc
Are you a genius?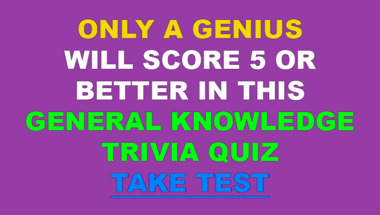 95% can't solve this 5 tricky
Can you?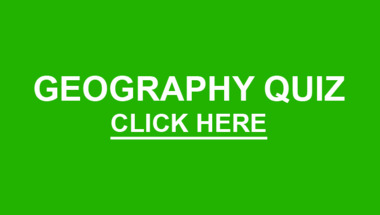 Only a genius will get 10 corr
How many correct will you get?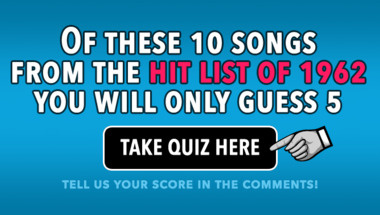 Math Quiz
Experts Only Please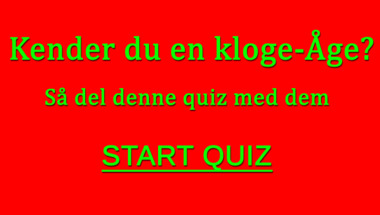 Tricky Math Test That Will Foo
Will You Get All 5 Equations Right?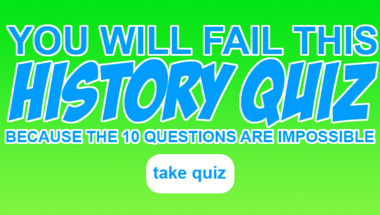 Trivia Quiz About 1967
What do you remember?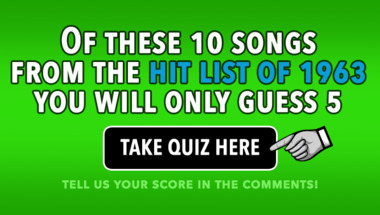 1960s Music Quiz
And You Will Fail At Least 50% Of The Questions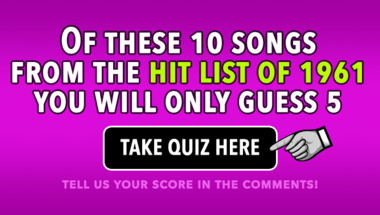 Only the smartest people will
10 hard number puzzles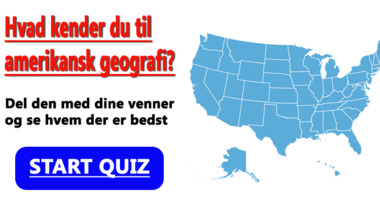 Can you guess what's in these
You can only reveal 40 boxes in total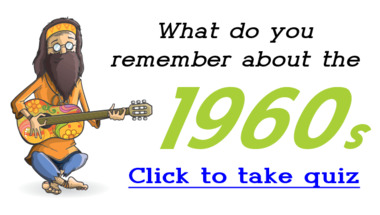 The ultimate eye test!
Do you see any difference between the left and right image?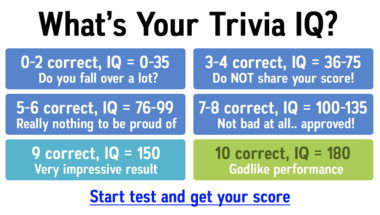 Fortnite test for experts
What do you know about Fortnite?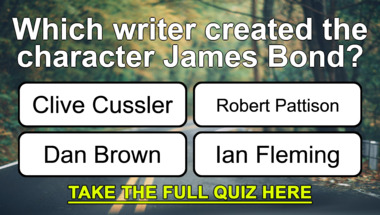 Can you spot when something is
People with an eye for detail will nail this one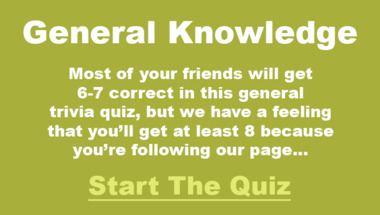 What number comes next?
Can you find the following number in these 5 sequences?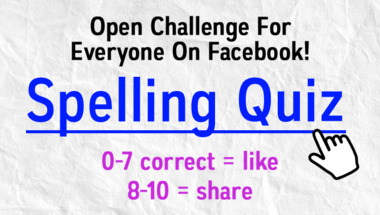 What number comes next?
Can you find the following number in these 5 sequences?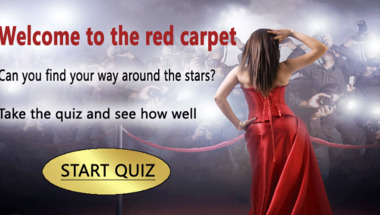 Did you enjoy this quiz?