Impossible General Trivia Quiz
Question 1 of 10
What is adherence between materials such as bricks/mortar?
Question 2 of 10
What was the name of the Soviet Union's infamous national security agency between 1954 and 1991?
Question 3 of 10
I am the comedian who starred in "Mork and Mindy" as well as the voice of the genie in "Aladdin', who am I?
Question 4 of 10
What is done during the opening and closing of the New York Stock Exchange?
Question 5 of 10
Which retailer was founded by Sam Walton in 1962?
Question 6 of 10
Finish the name of the Commonwealth realm: Solomon _______.
Question 7 of 10
Who starred in "National Lampoon's Christmas Vacation"?
Question 8 of 10
Which country's languages include English, Zulu and Afrikaans?
Question 9 of 10
Which of these countries is not in the United Kingdom?
Question 10 of 10
Which country coined the use of the word 'carjacking'?

Trivia Quiz For Smart People
Tell your score in the comments!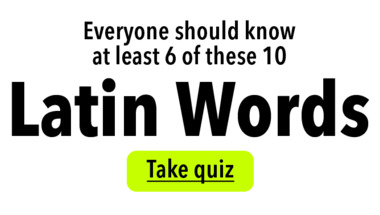 World History Quiz
10 questions to test your knowledge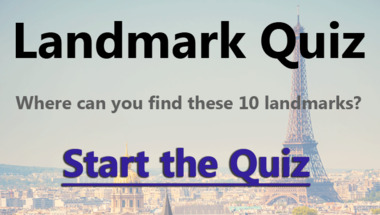 Trivia Quiz for smart people
Can you score 6 or higher?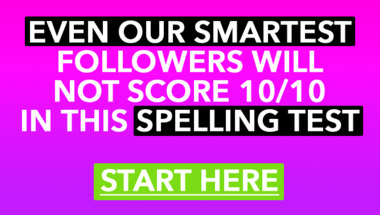 1960s Quiz. Level : HARD
10 extremely difficult questions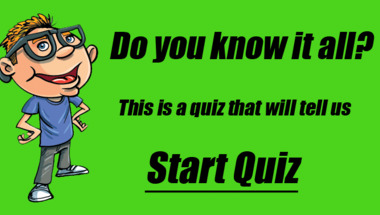 Let's test your trivia knowled
10 questions for you to answer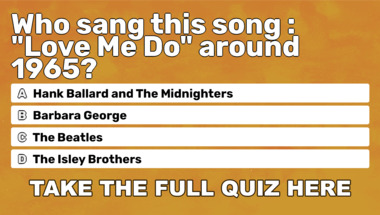 Mixed knowledge questions
How's your trivia brain doing?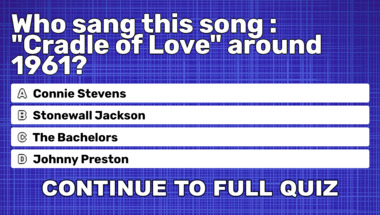 General Trivia Quiz
Let's see how smart you really are!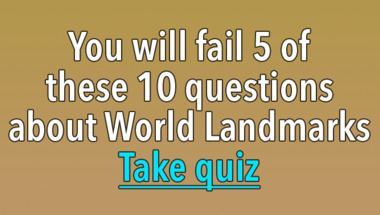 Song quiz : 1964
How many correct will you get?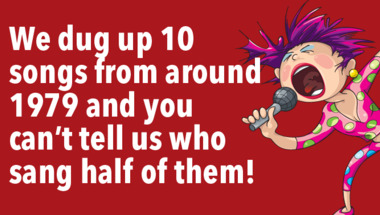 Trivia Quiz
Let's see how smart you really are!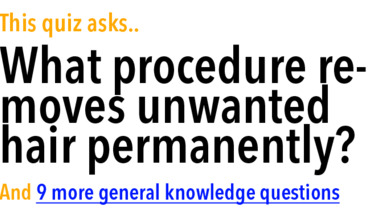 Trivia challenge for experts
You won't get close to 10/10 in this quiz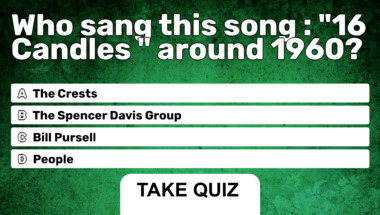 How high is your IQ?
Can you answer these 10 questions?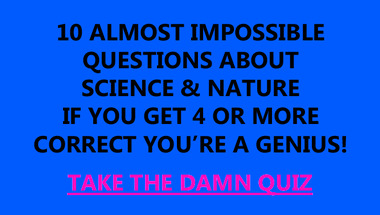 10 General Knowledge Questions
Let's see how smart you really are!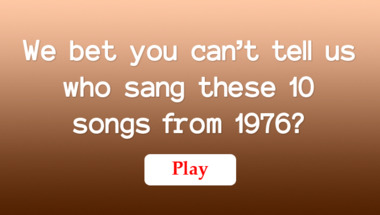 General Knowledge For Trivia P
Let's test your trivia skills!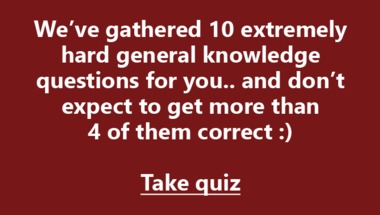 10 Trivia Questions For Smart
How many of them will you answer correctly?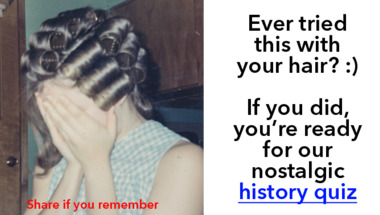 1950s song quiz
How many correct answers will you get?