General Trivia Quiz
Question 1 of 10
The Mona Lisa is kept at which Paris gallery?
Question 2 of 10
What does "subcutaneous" mean?
Question 3 of 10
What is the medical word for hair loss?
Question 4 of 10
In which year did the Woodstock Festival take place?
Question 5 of 10
Relating to chemistry, what is a catalyst?
Question 6 of 10
What actress was in "The Doors", "Sleepless in Seattle", and "When Harry Met Sally"?
Question 7 of 10
Where did the Mars Reconnaissance Orbiter launch from?
Question 8 of 10
What is the currency of South Africa?
Question 9 of 10
Eruptions of a volcano in which country stopped European air travel in 2010?
Question 10 of 10
Which is the complete name of businessperson, media mogul and baseball team owner Turner?

Trivia Quiz For Smart People
Tell your score in the comments!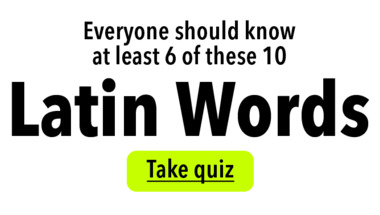 World History Quiz
10 questions to test your knowledge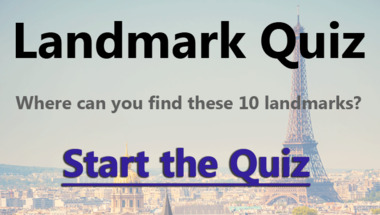 Trivia Quiz for smart people
Can you score 6 or higher?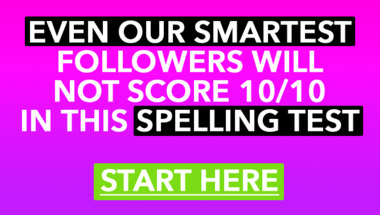 1960s Quiz. Level : HARD
10 extremely difficult questions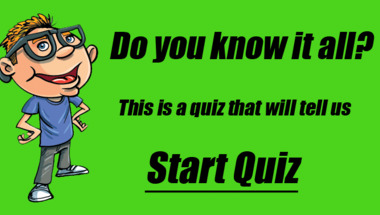 Let's test your trivia knowled
10 questions for you to answer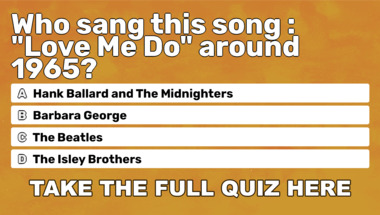 Mixed knowledge questions
How's your trivia brain doing?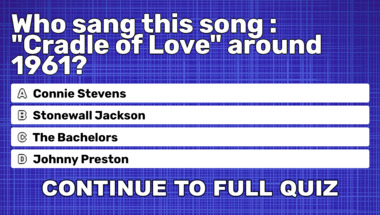 General Trivia Quiz
Let's see how smart you really are!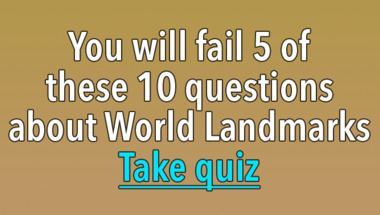 Song quiz : 1964
How many correct will you get?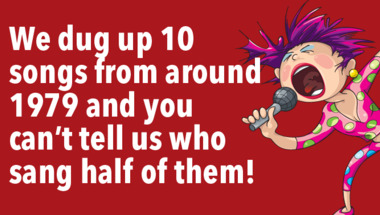 Trivia Quiz
Let's see how smart you really are!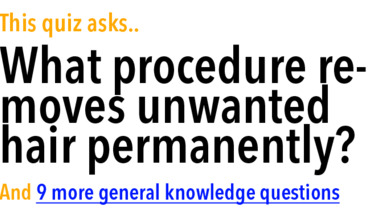 Trivia challenge for experts
You won't get close to 10/10 in this quiz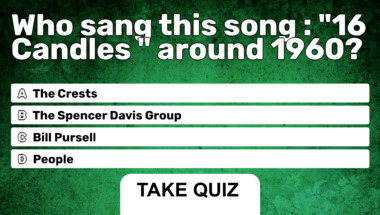 How high is your IQ?
Can you answer these 10 questions?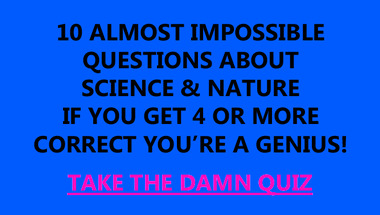 10 General Knowledge Questions
Let's see how smart you really are!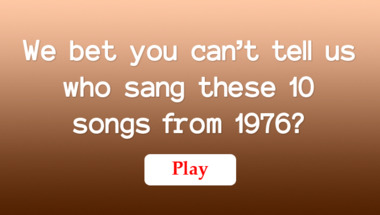 General Knowledge For Trivia P
Let's test your trivia skills!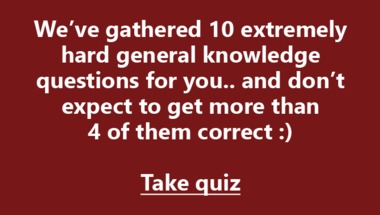 10 Trivia Questions For Smart
How many of them will you answer correctly?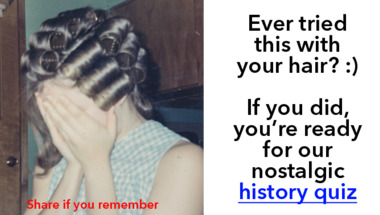 1950s song quiz
How many correct answers will you get?