10 General Knowledge Questions
Question 1 of 10
Which cheese is often grated on top of spaghetti?
Question 2 of 10
What word is usually indicated by the internet expression "W/E"?
Question 3 of 10
In 1994, which country became linked to mainland Britain by an under-the-sea tunnel?
Question 4 of 10
What music genre is most often associated with Snoop Dogg?
Question 5 of 10
In which body of water does Hawaii lie?
Question 6 of 10
Which daughter of Zeus was considered the most beautiful woman in the world?
Question 7 of 10
Mark the European airport
Question 8 of 10
Who released the 1992 album Erotica?
Question 9 of 10
What is the best definition for the old word "buck"?
Question 10 of 10
From which fruit is 'Kirsch' made?

Trivia Quiz For Smart People
Tell your score in the comments!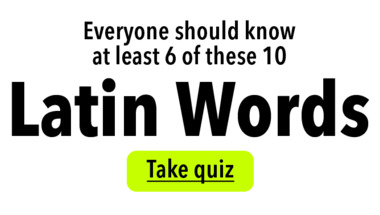 World History Quiz
10 questions to test your knowledge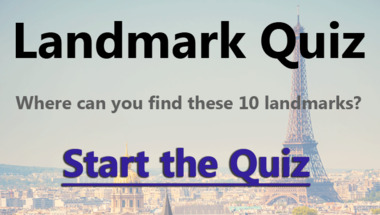 Trivia Quiz for smart people
Can you score 6 or higher?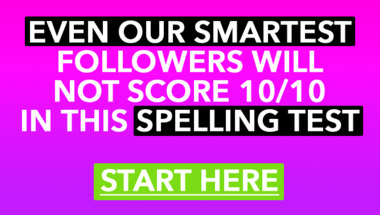 1960s Quiz. Level : HARD
10 extremely difficult questions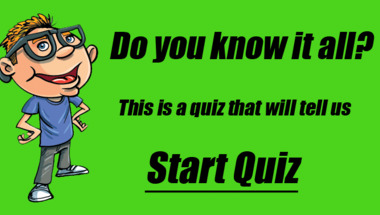 Let's test your trivia knowled
10 questions for you to answer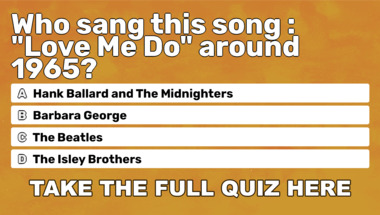 Mixed knowledge questions
How's your trivia brain doing?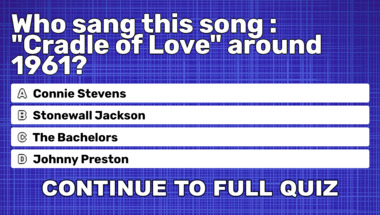 General Trivia Quiz
Let's see how smart you really are!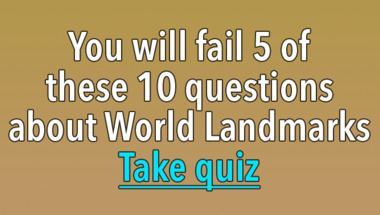 Song quiz : 1964
How many correct will you get?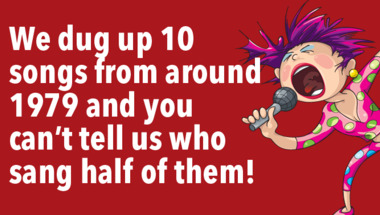 Trivia Quiz
Let's see how smart you really are!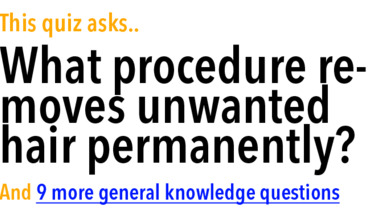 Trivia challenge for experts
You won't get close to 10/10 in this quiz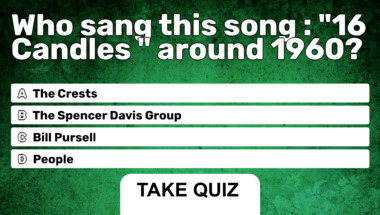 How high is your IQ?
Can you answer these 10 questions?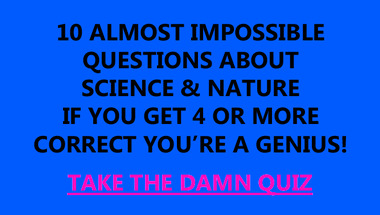 10 General Knowledge Questions
Let's see how smart you really are!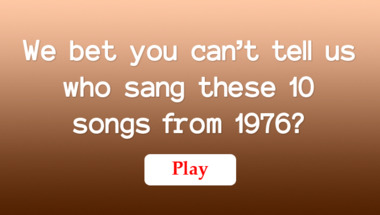 General Knowledge For Trivia P
Let's test your trivia skills!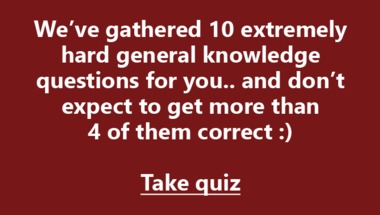 10 Trivia Questions For Smart
How many of them will you answer correctly?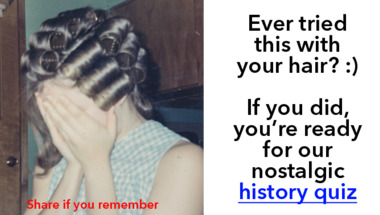 1950s song quiz
How many correct answers will you get?