Ten trivia questions for the smart
Question 1 of 10
How do bats find food in the dark?
Question 2 of 10
In "Little House on the Prairie", where does the family live?
Question 3 of 10
Which is a minimalist racing game with one objective: Go fast?
Question 4 of 10
Who is Jamie Lee Curtis's famous mother?
Question 5 of 10
Joshua led the Israelites across which river?
Question 6 of 10
What does discrepo mean in English?
Question 7 of 10
Which of the following is the purpose of cactus spines?
Question 8 of 10
In Salvador Dali's "Elephants", the creatures were painted with which extra long features?
Question 9 of 10
Which well known stock exchange is based on Wall Street, New York?
Question 10 of 10
In which century was British social reformer Annie Besant born?

Trivia Quiz For Smart People
Tell your score in the comments!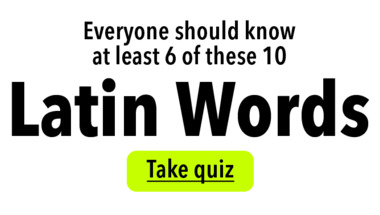 World History Quiz
10 questions to test your knowledge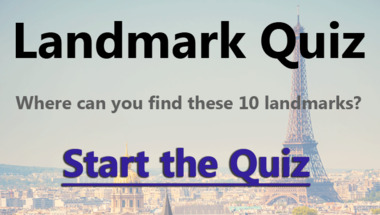 Trivia Quiz for smart people
Can you score 6 or higher?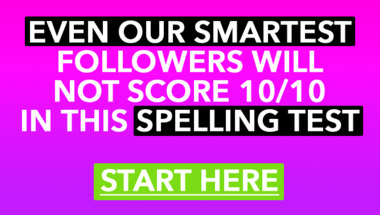 1960s Quiz. Level : HARD
10 extremely difficult questions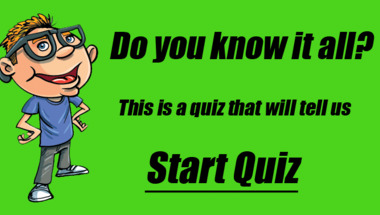 Let's test your trivia knowled
10 questions for you to answer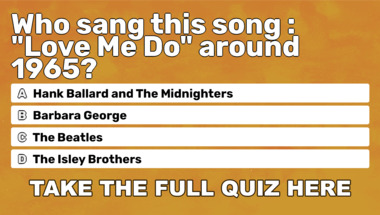 Mixed knowledge questions
How's your trivia brain doing?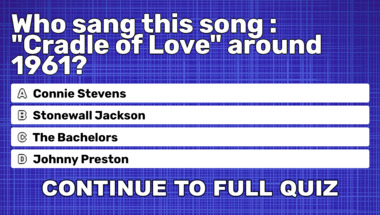 General Trivia Quiz
Let's see how smart you really are!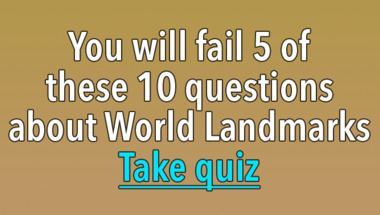 Song quiz : 1964
How many correct will you get?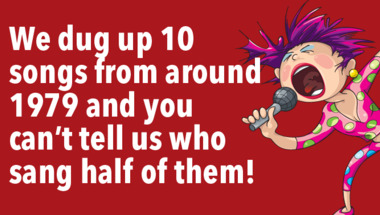 Trivia Quiz
Let's see how smart you really are!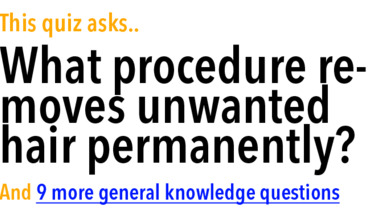 Trivia challenge for experts
You won't get close to 10/10 in this quiz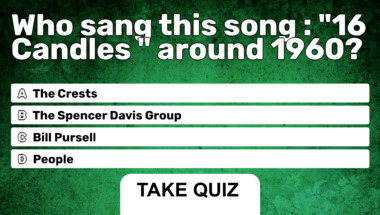 How high is your IQ?
Can you answer these 10 questions?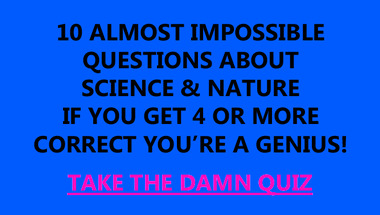 10 General Knowledge Questions
Let's see how smart you really are!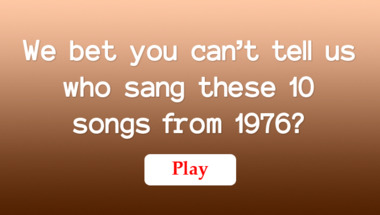 General Knowledge For Trivia P
Let's test your trivia skills!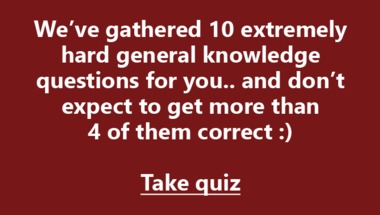 10 Trivia Questions For Smart
How many of them will you answer correctly?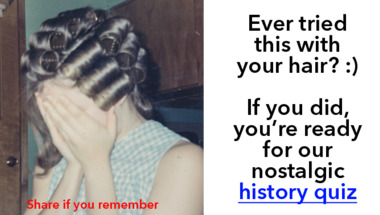 1950s song quiz
How many correct answers will you get?