Ten trivia questions for the smart
Question 1 of 10
How do bats find food in the dark?
Question 2 of 10
In "Little House on the Prairie", where does the family live?
Question 3 of 10
Which is a minimalist racing game with one objective: Go fast?
Question 4 of 10
Joshua led the Israelites across which river?
Question 5 of 10
What does discrepo mean in English?
Question 6 of 10
Who is Jamie Lee Curtis's famous mother?
Question 7 of 10
Which of the following is the purpose of cactus spines?
Question 8 of 10
In Salvador Dali's "Elephants", the creatures were painted with which extra long features?
Question 9 of 10
Which well known stock exchange is based on Wall Street, New York?
Question 10 of 10
In which century was British social reformer Annie Besant born?

10 questions about world histo
Can you even get 5 correct?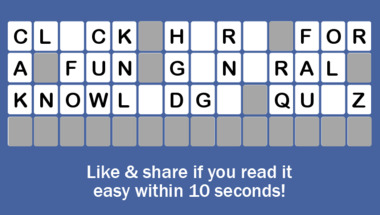 10 hard questions about scienc
Are you a genius?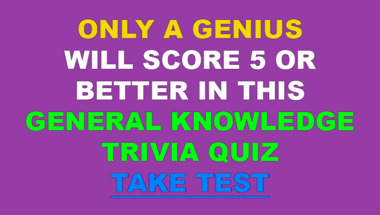 1960s Music Quiz
And You Will Fail At Least 50% Of The Questions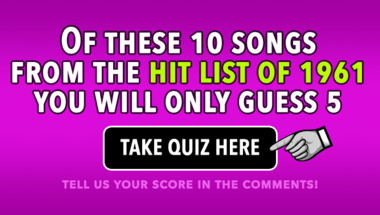 Only a genius will get 10 corr
How many correct will you get?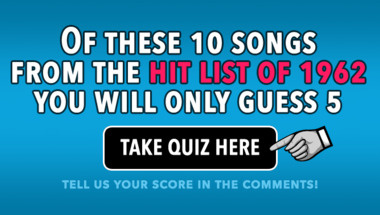 Math Quiz
Experts Only Please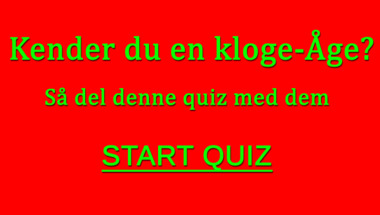 Tricky Math Test That Will Foo
The Real Question Is, Will It Fool You?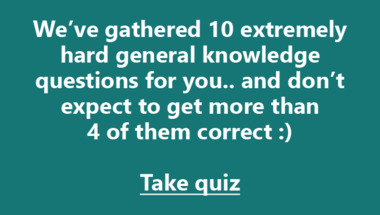 Tricky Math Test That Will Foo
Will You Get All 5 Equations Right?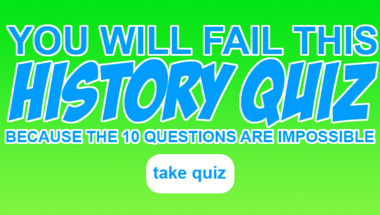 Trivia Quiz About 1967
What do you remember?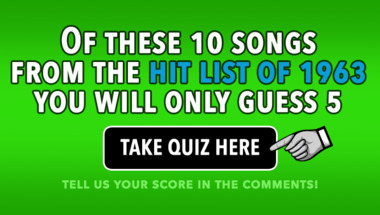 95% can't solve this 5 tricky
Can you?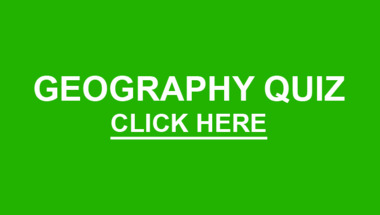 Geography Quiz
Do you know the world?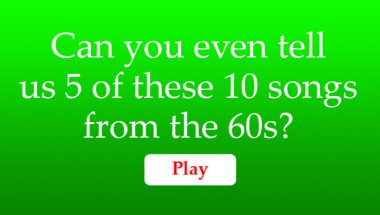 Quiz : Help us complete these
10 songs to guess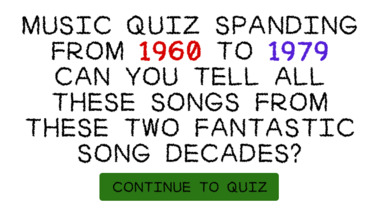 Can you guess what's in these
You can only reveal 40 boxes in total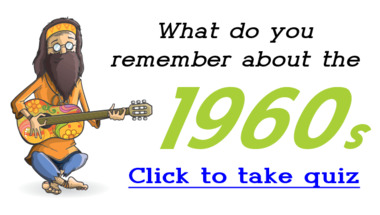 General Knowledge For Trivia L
How many correct will you get?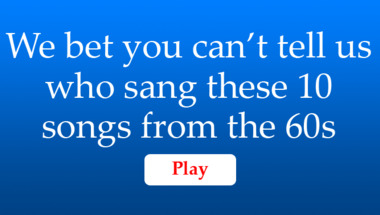 Fortnite test for experts
What do you know about Fortnite?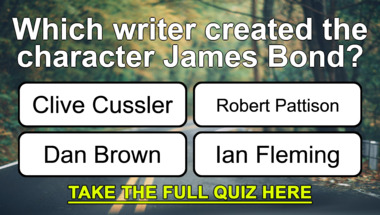 Only the smartest people will
10 hard number puzzles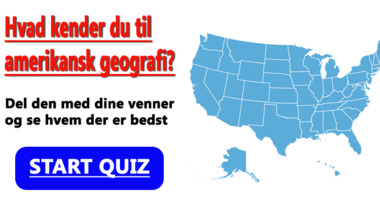 Did you enjoy this quiz?