General Trivia Quiz
Question 1 of 10
What "Post-it" note company created "Scotchgard"?
Question 2 of 10
The coming together of someone or something is a?
Question 3 of 10
Most airlines do not allow Flight Attendants to have what on display?
Question 4 of 10
The classic album Bat Out of Hell is by who?
Question 5 of 10
From which country does the tangy, hot sauce Tabasco come?
Question 6 of 10
What is the most populous of the world` s continents?
Question 7 of 10
What was the goal of 'Operation Ranch Hand'?
Question 8 of 10
What is the name of the joint which links steering and suspension?
Question 9 of 10
What does the "D" stand for in the name Franklin D. Roosevelt?
Question 10 of 10
Nylon is a term to describe which two cities?

Trivia Quiz For Smart People
Tell your score in the comments!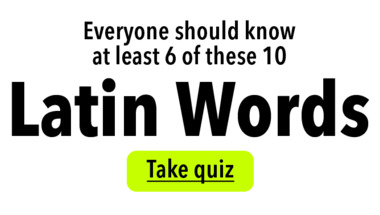 World History Quiz
10 questions to test your knowledge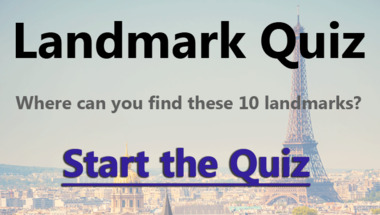 Trivia Quiz for smart people
Can you score 6 or higher?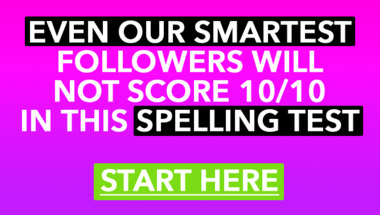 1960s Quiz. Level : HARD
10 extremely difficult questions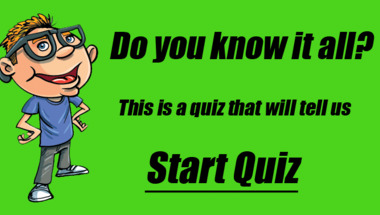 Let's test your trivia knowled
10 questions for you to answer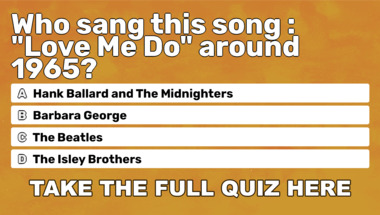 Mixed knowledge questions
How's your trivia brain doing?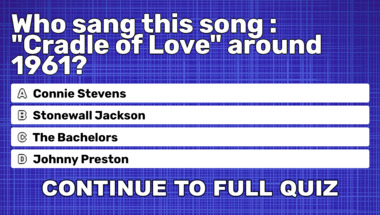 General Trivia Quiz
Let's see how smart you really are!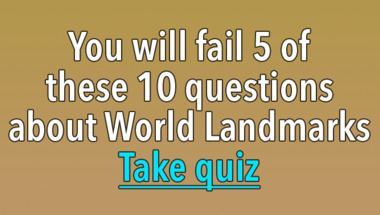 Song quiz : 1964
How many correct will you get?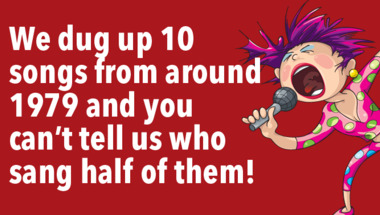 Trivia Quiz
Let's see how smart you really are!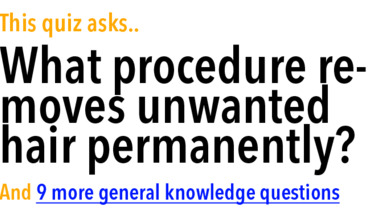 Trivia challenge for experts
You won't get close to 10/10 in this quiz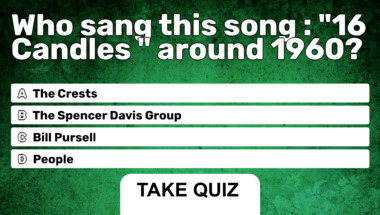 How high is your IQ?
Can you answer these 10 questions?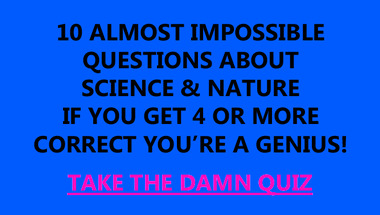 10 General Knowledge Questions
Let's see how smart you really are!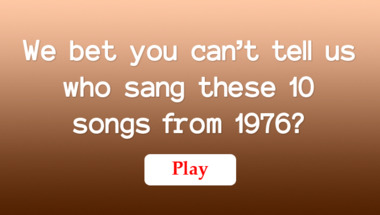 General Knowledge For Trivia P
Let's test your trivia skills!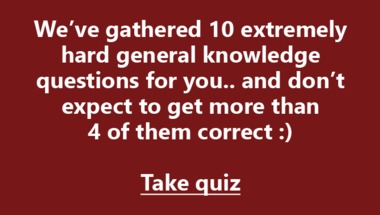 10 Trivia Questions For Smart
How many of them will you answer correctly?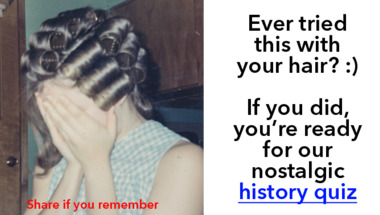 1950s song quiz
How many correct answers will you get?