1950s History Quiz
Question 1 of 10
What was the name of scientist Einstein, who died in the US in 1955?
Question 2 of 10
14 year old Bobby Fischer won a championship in which activity in January 1958?
Question 3 of 10
In August 1950, Althea Gibson became the first African American to compete at the national championships in which sport?
Question 4 of 10
Ray Kroc founded which food retail brand in April 1955?
Question 5 of 10
In 1954, the US carried out hydrogen bomb tests on Bikini Atoll, part of which island group?
Question 6 of 10
In November 1957, the Mackinac suspension bridge opened in which US state?
Question 7 of 10
In 1954, the first branch of Burger King opened in which Florida city?
Question 8 of 10
In July 1951, whose iconic novel 'The Catcher in the Rye' was published?
Question 9 of 10
The January 1950 Great Brinks Robbery took place in which city?
Question 10 of 10
In which month of 1953 was the Korean War brought to an end?

Trivia Quiz For Smart People
Tell your score in the comments!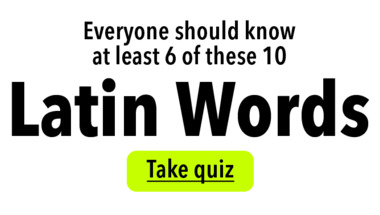 Trivia Quiz for smart people
Can you score 6 or higher?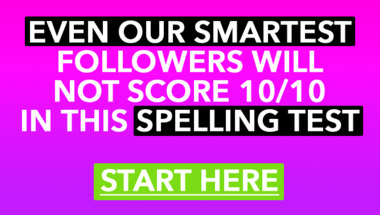 World History Quiz
10 questions to test your knowledge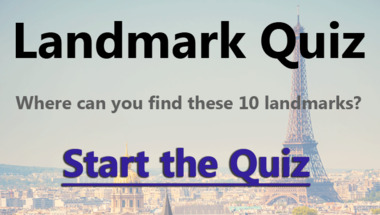 1960s Quiz. Level : HARD
10 extremely difficult questions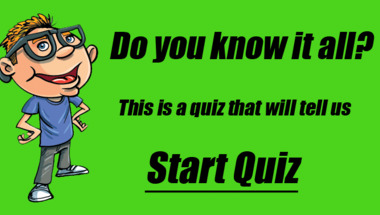 Let's test your trivia knowled
10 questions for you to answer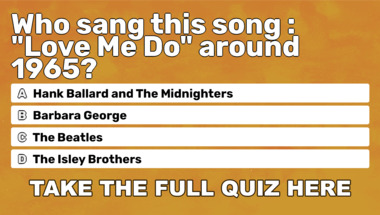 Mixed knowledge questions
How's your trivia brain doing?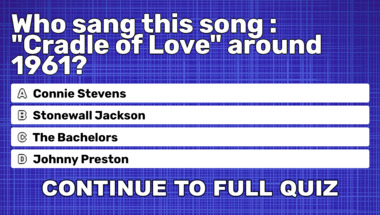 Song quiz : 1964
How many correct will you get?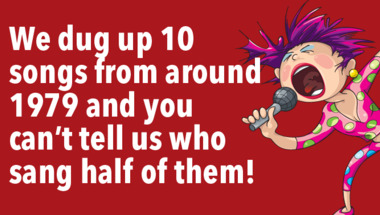 General Trivia Quiz
Let's see how smart you really are!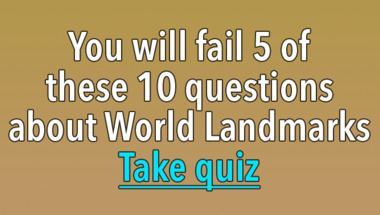 Trivia Quiz
Let's see how smart you really are!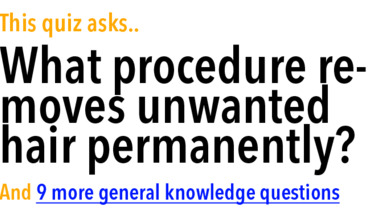 How high is your IQ?
Can you answer these 10 questions?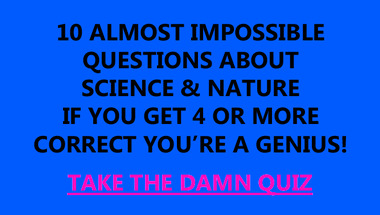 Trivia challenge for experts
You won't get close to 10/10 in this quiz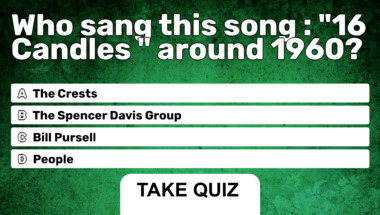 General Knowledge For Trivia P
Let's test your trivia skills!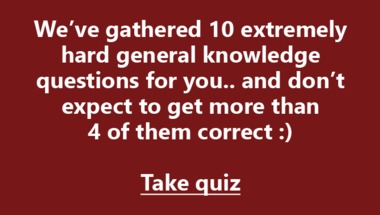 10 General Knowledge Questions
Let's see how smart you really are!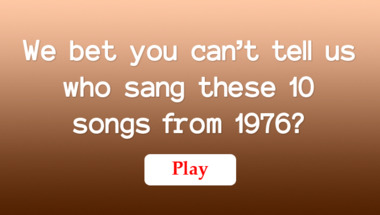 10 Trivia Questions For Smart
How many of them will you answer correctly?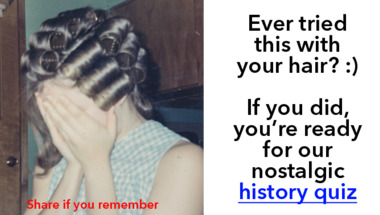 1950s song quiz
How many correct answers will you get?