1960s Hits Lyrics Quiz
Question 1 of 10
Who did Elvis give the letter to in "Return to Sender"?
Question 2 of 10
What line comes after "We gotta get out of this place" in the Animals song?
Question 3 of 10
What did Ricky Nelson say goodbye to when he said hello to Mary Lou?
Question 4 of 10
Who was the Highwaymen asking to row the boat ashore?
Question 5 of 10
In 1965, the Rolling Stones were asking people to get off their what?
Question 6 of 10
What girl did the Beach Boys ask to help them in the title of a 1965 hit?
Question 7 of 10
"I was born in a cross-fire hurricane" is the first line of which Rolling Stones hit?
Question 8 of 10
Which British seaside town is mentioned in the lyrics of Pinball Wizard?
Question 9 of 10
What did Cliff Richard have a pocket of in "Travellin' Light"?
Question 10 of 10
Who were Amen Corner saying hello to in 1969?

Trivia Quiz For Experts
10 Outrageous Questions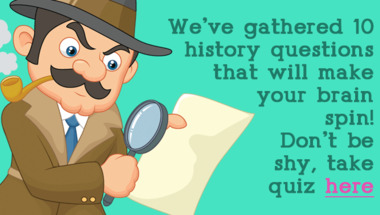 Super hard trivia quiz
10 Crazy Hard Questions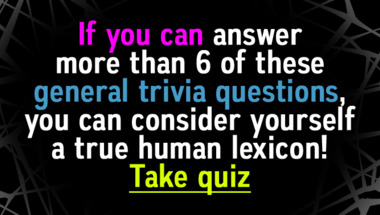 10 question trivia quiz
Smart test for the elite ;)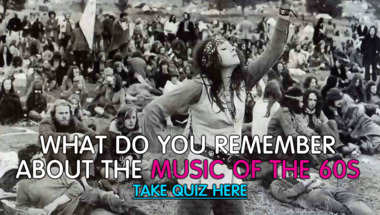 Quiz : Songs on the hit list i
How good is your memory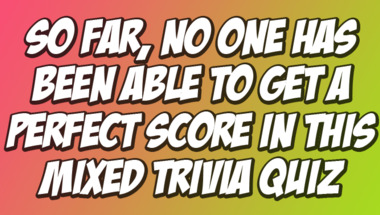 History Quiz
10 questions to test your knowledge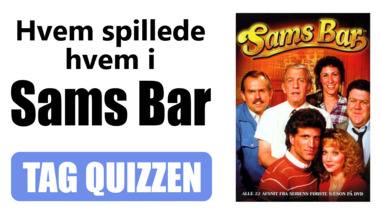 10 General Knowledge Questions
Let's see how smart you really are!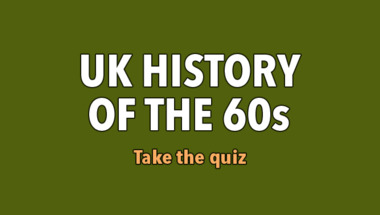 Quiz : We removed a word from
How many correct answers will you get?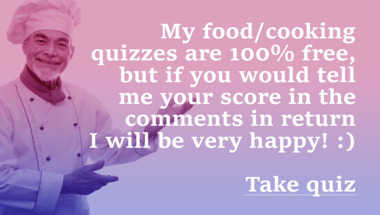 Mixed knowledge questions
How's your trivia brain doing?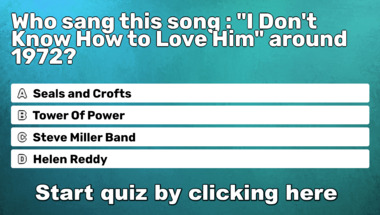 World History Quiz
10 questions to test your knowledge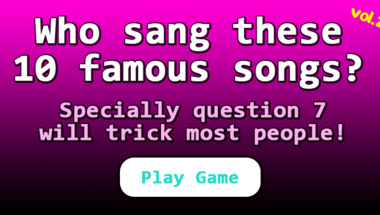 Super Hard General Knowledge Q
10 Completely Impossible Questions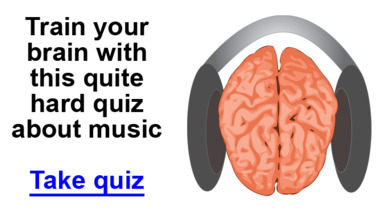 Food Quiz : "A "fritter" is sw
Quite hard quiz. Score 6/10 to pass.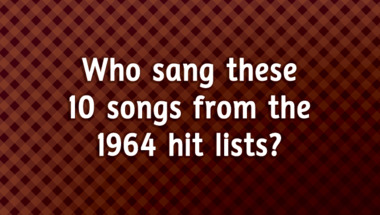 Impossible general knowledge q
Let's test your trivia skills!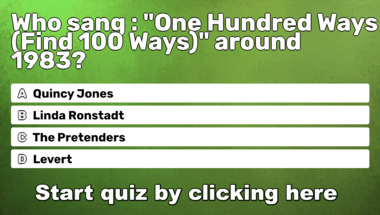 Trivia Quiz
How many correct answers will you get?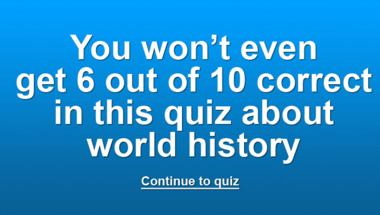 Latin words quiz for smart peo
If you know more than 3 of these 10 words, we..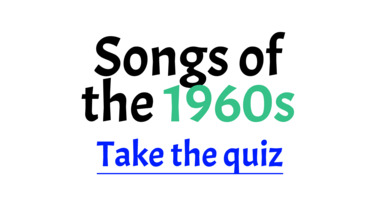 Quiz : missing words from 50s
How many correct will you get?