10 General Knowledge Questions
Question 1 of 10
The Channel Islands are between France and what other country?
Question 2 of 10
In which French building would you associate with Quasimodo?
Question 3 of 10
First performed in 1956, what sort of work is John Osborne's 'Look Back in Anger'?
Question 4 of 10
In what US state can you visit Disney World?
Question 5 of 10
What is Tofu also known as?
Question 6 of 10
In which movie does financial legend Gordon Gekko try to show a young broker the hard truth of becoming successful?
Question 7 of 10
The National Monument Pacific Remote Islands Marine lies south-west of which state?
Question 8 of 10
If your dream was to work at the Bolshoi then what is your dream job?
Question 9 of 10
Take My Breathe Away' comes from which Tom Cruise film?
Question 10 of 10
Noah Kalina's popular video on YouTube involves him taking a picture of himself every day for how many years?

Quiz : Songs of the 1960s
How many correct will you get?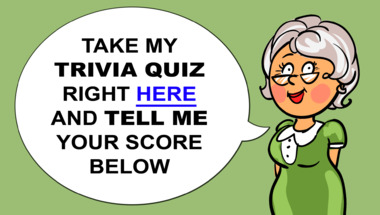 Trivia Quiz with 10 mixed ques
And 10 more questions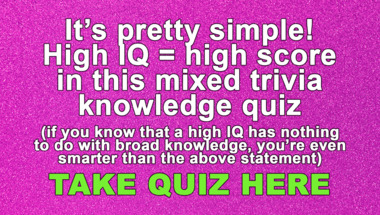 Quiz : Song lyrics of the 1960
How many correct will you get?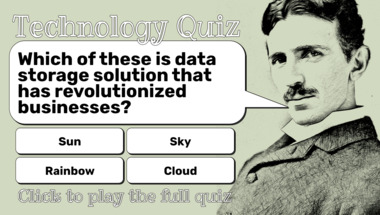 General Trivia Quiz
10 questions to test your knowledge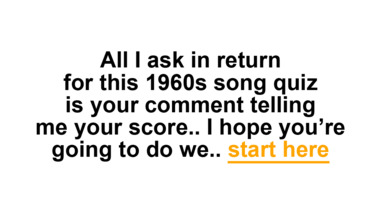 Quiz : We removed a word from
Can you help us find the missing words?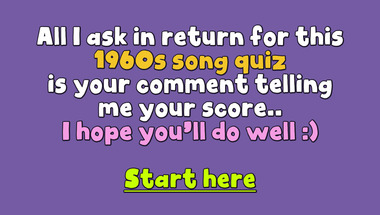 Can you guess these 10 songs f
Take the quiz & tell us your score in the com..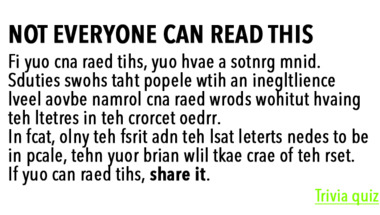 Trivia Quiz For Smart People
Tell your score in the comments!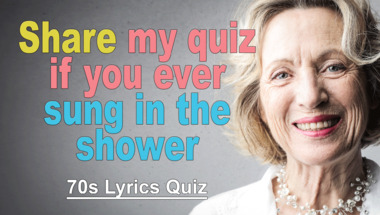 1950s Movies Quiz
How many correct will you get?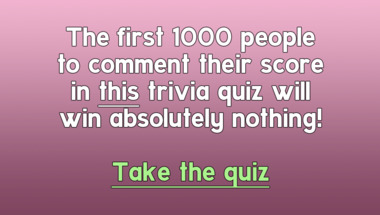 Science & Nature Trivia Quiz
Let's see how smart you really are!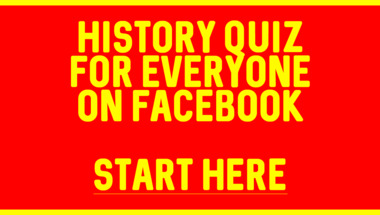 How smart are you?
Trivia quiz for experts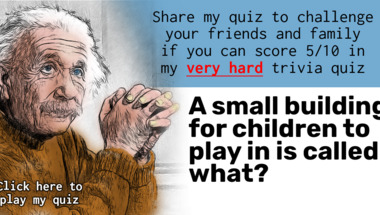 You will score 7/10 in this tr
How many of them will you answer correctly?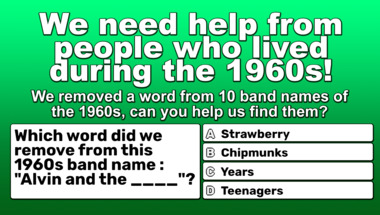 What do you know about history
10 questions to test your knowledge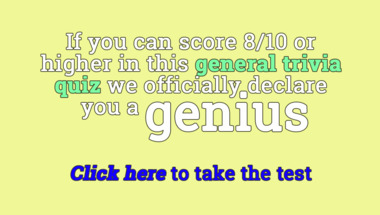 A quiz for everyone (Trivia)
Tell us your result in the comments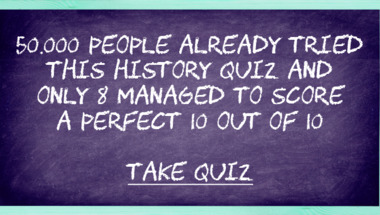 Quiz : 1967 hit list songs
Tell us your score in the comments :)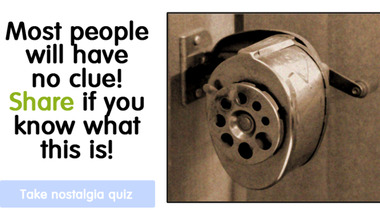 Quiz : 7-8 correct is no chall
9-10 correct is almost impossible