You will score 7/10 in this trivia quiz
Question 1 of 10
In the human body, the optic nerve sends signals from the eye to what?
Question 2 of 10
Sherlock Holmes trusty sidekick was called Doctor...?
Question 3 of 10
Which of these countries comes first alphabetically?
Question 4 of 10
Which island gives its name to a type of women's trousers?
Question 5 of 10
In 1996 this Michael was chosen as one of the 50 greatest players of all time and then in 1999 ESPN voted him as the greatest athlete of the twentieth century.
Question 6 of 10
Which of Shakespeare's books contain the famous witches?
Question 7 of 10
What do the Rockies become in South America?
Question 8 of 10
What does the phrase "nom de plume" mean?
Question 9 of 10
Which of these brands was started by Simon Cowell?
Question 10 of 10
Which city was the temporary capital of the United States between 1790-1800?

1970 Song Quiz
Can you guess these 10 songs from the hit lists of 1970?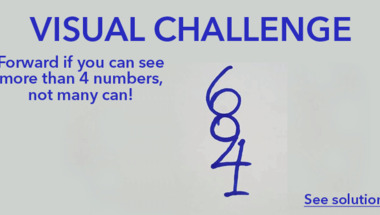 History Quiz
10 trivia questions for everyone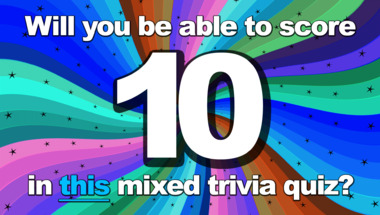 Mixed Knowledge Quiz
10 questions to test your knowledge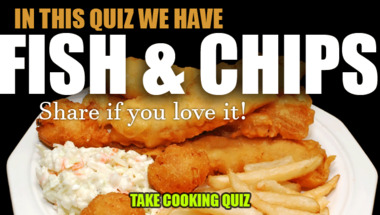 1965 Song Quiz
10 songs to guess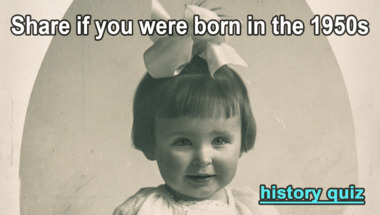 1950s Song Lyrics Quiz
Which word did we remove from these songs?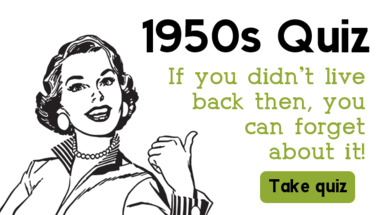 1960s Song Lyrics Quiz
10 songs to guess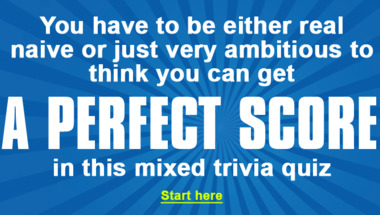 1971 Song Quiz
10 songs to guess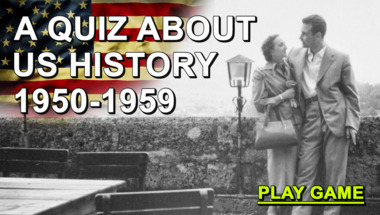 10 questions in mixed trivia c
Only smart people stand a chance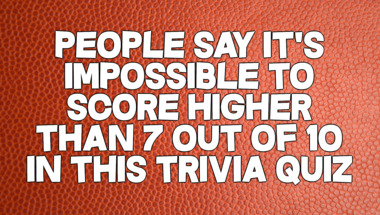 Beatles Quiz
Did you live in the 60s?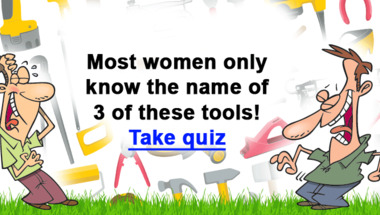 General Trivia Quiz
Let's see how smart you really are!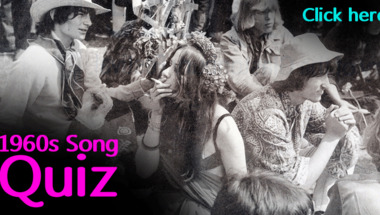 Beatles Song Quiz
Can you tell us the first word in these 10 songs?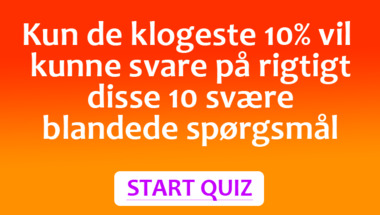 Quiz about difficult words
Do you know the meaning of them?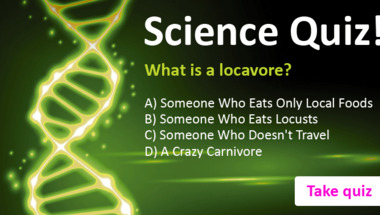 IQ Trivia Challenge
How many of them will you answer correctly?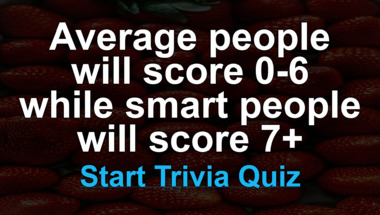 10 General Knowledge Questions
How Smart Do You Feel Today?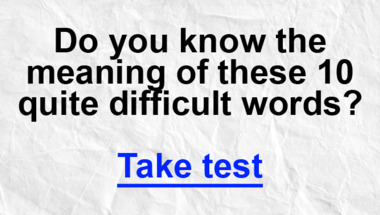 1960s Hits Lyrics Quiz
10 Songs. Can you guess them all?