History Quiz
Question 1 of 10
Who was George Washington?
Question 2 of 10
What was the name given to the US led invasion of Iraq in 1991?
Question 3 of 10
During Prohibition, what couldn't be sold in the USA?
Question 4 of 10
Which day was first celebrated on April 22 1970?
Question 5 of 10
What was Marie Curie most famous for being?
Question 6 of 10
Raymond Burr plays the title character in which 1960s TV show?
Question 7 of 10
What was the first name of explorer Drake, knighted in 1581?
Question 8 of 10
What famous president-to-be was sentenced to life imprisonment in 1964?
Question 9 of 10
Who was Homer?
Question 10 of 10
The first of its type, what opened in 1828?

1970 Song Quiz
Can you guess these 10 songs from the hit lists of 1970?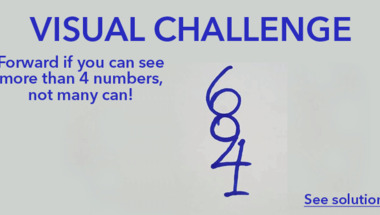 Mixed Knowledge Quiz
10 questions to test your knowledge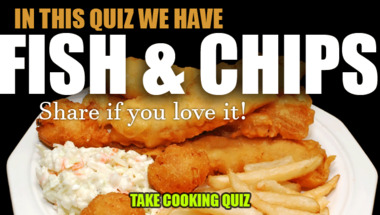 1965 Song Quiz
10 songs to guess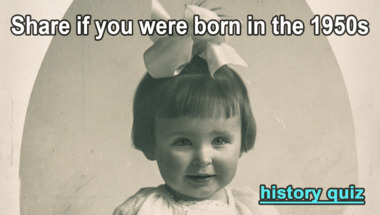 History Quiz
10 trivia questions for everyone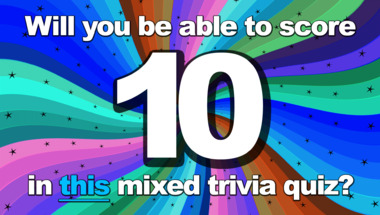 1960s Song Lyrics Quiz
10 songs to guess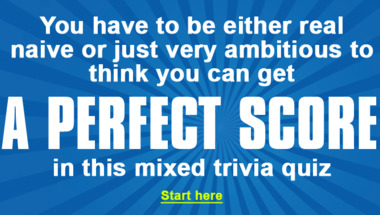 1971 Song Quiz
10 songs to guess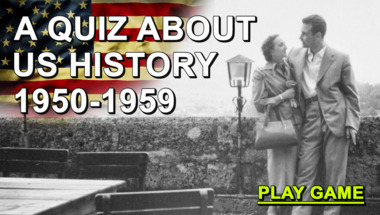 10 questions in mixed trivia c
Only smart people stand a chance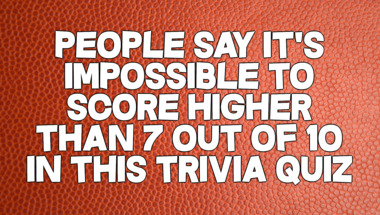 General Trivia Quiz
Let's see how smart you really are!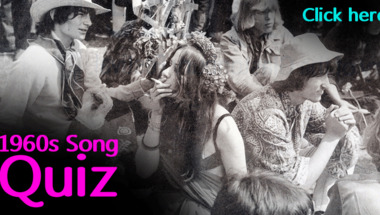 10 General Knowledge Questions
How Smart Do You Feel Today?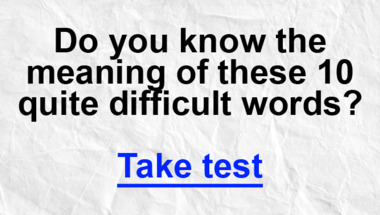 Quiz about difficult words
Do you know the meaning of them?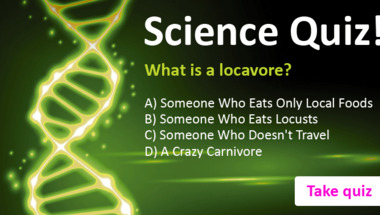 IQ Trivia Challenge
How many of them will you answer correctly?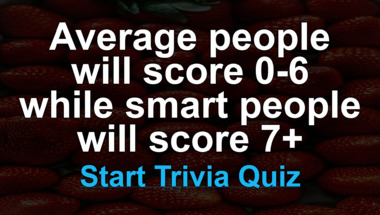 1960s Hits Lyrics Quiz
10 Songs. Can you guess them all?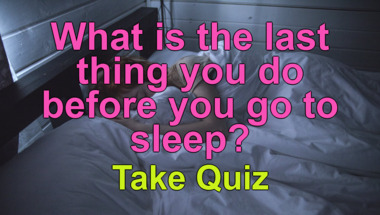 We challenge the whole damn In
Can you get 7 or more correct answers in this one?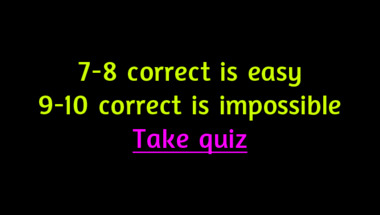 Beatles Song Quiz
Can you tell us the first word in these 10 songs?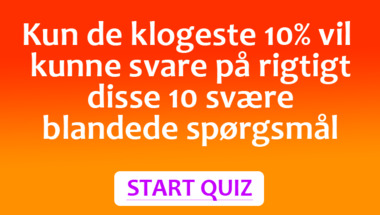 10 Trivia Questions
How smart are you really?