10 mixed trivia questions
Question 1 of 10
The Dallas Morning News is published in which state?
Question 2 of 10
Which of these countries have not been at war since 1814?
Question 3 of 10
Permafrost is what?
Question 4 of 10
What is a Thespian?
Question 5 of 10
Where did the first fleet of British ships land in 1788?
Question 6 of 10
Which of these is a real fruit?
Question 7 of 10
The EU's capital is which city?
Question 8 of 10
Who completed the Great Trigonometric Survey of India and had a mountain named in his honor?
Question 9 of 10
The largest port in the USA and the world is which port?
Question 10 of 10
Among the Top 10 new species announced by scientists in 2009, was a pea-sized what?

1970 Song Quiz
Can you guess these 10 songs from the hit lists of 1970?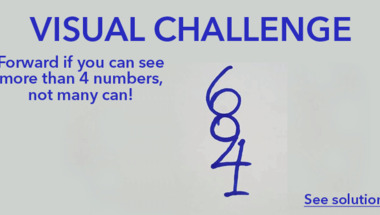 Mixed Knowledge Quiz
10 questions to test your knowledge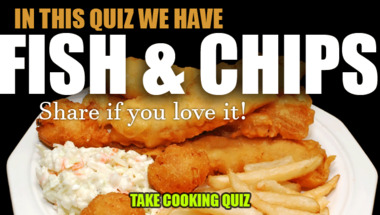 History Quiz
10 trivia questions for everyone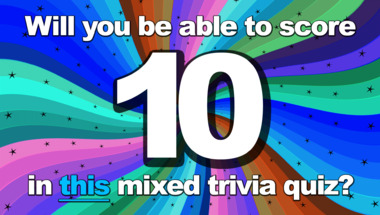 1965 Song Quiz
10 songs to guess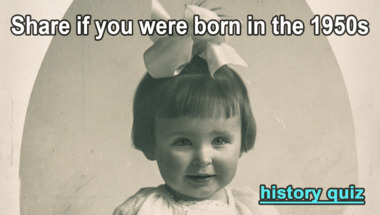 1960s Song Lyrics Quiz
10 songs to guess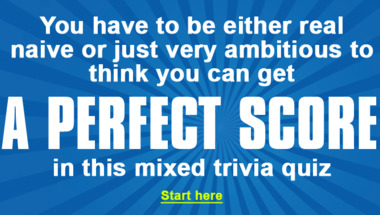 1950s Song Lyrics Quiz
Which word did we remove from these songs?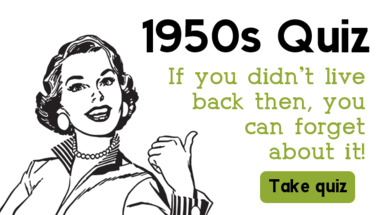 1971 Song Quiz
10 songs to guess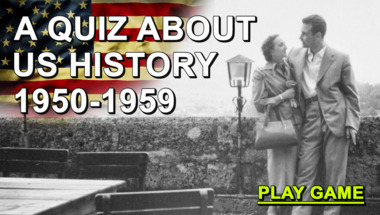 10 questions in mixed trivia c
Only smart people stand a chance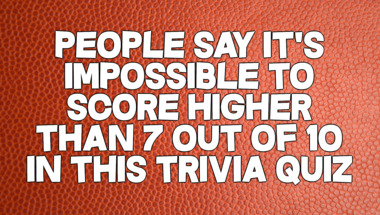 General Trivia Quiz
Let's see how smart you really are!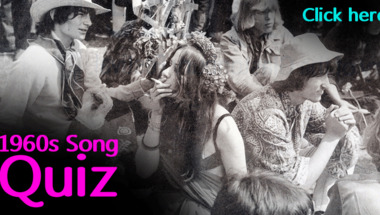 Quiz about difficult words
Do you know the meaning of them?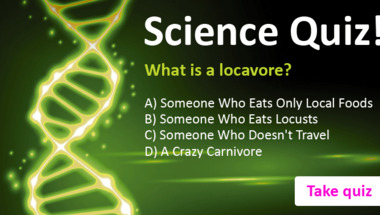 10 General Knowledge Questions
How Smart Do You Feel Today?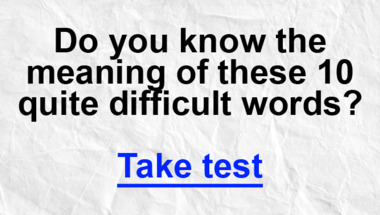 Beatles Song Quiz
Can you tell us the first word in these 10 songs?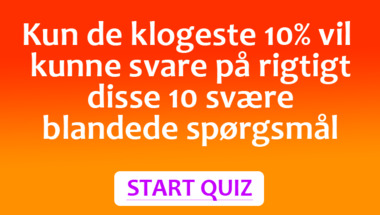 1960s Hits Lyrics Quiz
10 Songs. Can you guess them all?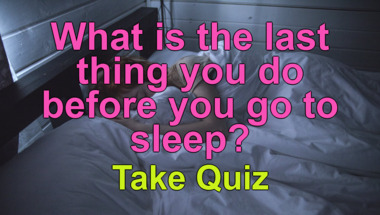 We challenge the whole damn In
Can you get 7 or more correct answers in this one?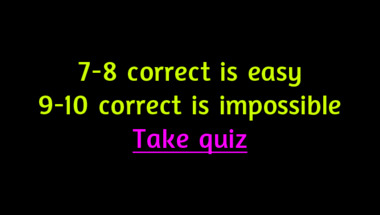 IQ Trivia Challenge
How many of them will you answer correctly?