1950s Quiz
Question 1 of 10
Charles de Gaulle was inaugurated of President of which country in January 1959?
Question 2 of 10
In 1955, Britain claimed Rockall to stop which nation from spying?
Question 3 of 10
What was the name of George VI's daughter, who became queen on his death in 1952?
Question 4 of 10
In 1954, the 100th University Boat Race was held on which river?
Question 5 of 10
What was the name of Harry Corbett's glove puppet bear, who first appeared on UK tv in 1952?
Question 6 of 10
In 1955, Khrushchev denounced which former Soviet leader as "a brutal despot"?
Question 7 of 10
What was Richard Baker the first person to do on the BBC in 1954?
Question 8 of 10
Queen Elizabeth launched the royal yacht Britannia in which Scottish city in 1953?
Question 9 of 10
As well as being a 1950s singer, what other profession did Jimmy Young have?
Question 10 of 10
Ivor Novello, who died in 1951, was famous in which field?

Quiz : Songs of the 1960s
How many correct will you get?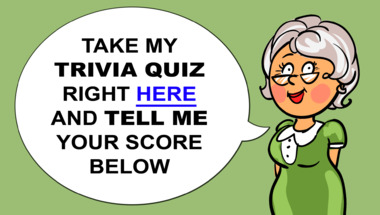 Trivia Quiz with 10 mixed ques
And 10 more questions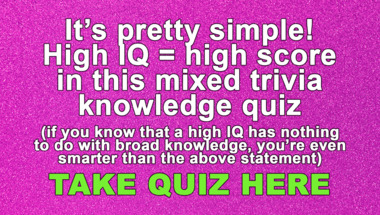 General Trivia Quiz
10 questions to test your knowledge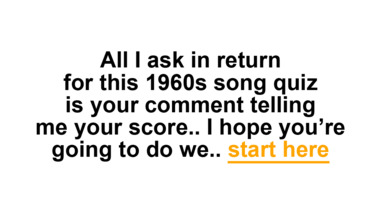 Quiz : Song lyrics of the 1960
How many correct will you get?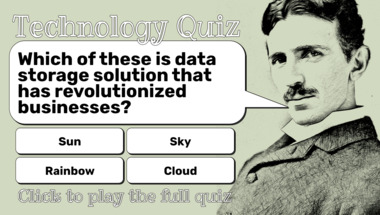 Quiz : We removed a word from
Can you help us find the missing words?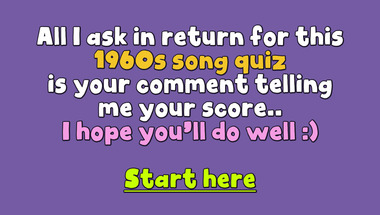 Can you guess these 10 songs f
Take the quiz & tell us your score in the com..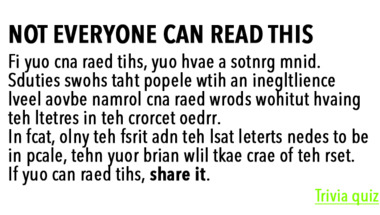 Trivia Quiz For Smart People
Tell your score in the comments!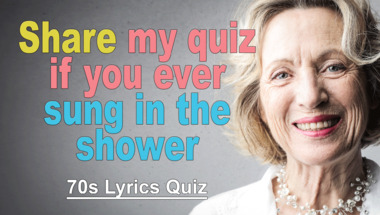 1950s Movies Quiz
How many correct will you get?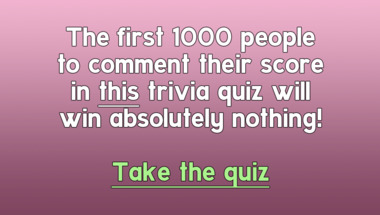 How smart are you?
Trivia quiz for experts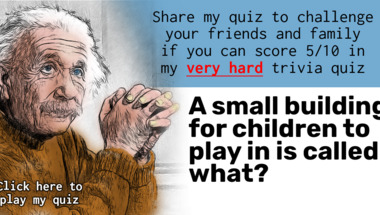 You will score 7/10 in this tr
How many of them will you answer correctly?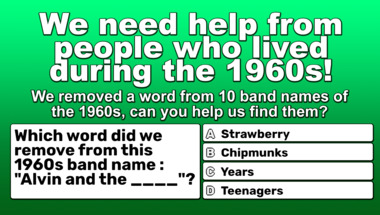 A quiz for everyone (Trivia)
Tell us your result in the comments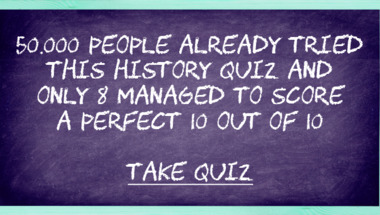 Science & Nature Trivia Quiz
Let's see how smart you really are!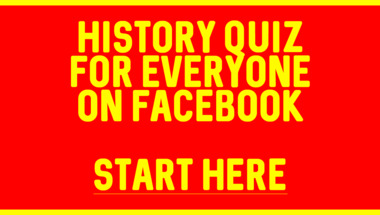 What do you know about history
10 questions to test your knowledge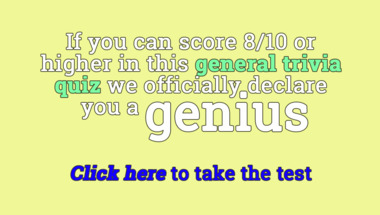 Quiz : 1967 hit list songs
Tell us your score in the comments :)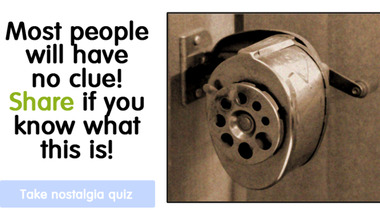 Quiz : 7-8 correct is no chall
9-10 correct is almost impossible